Face Frame in cabinet making is when the frame is afixed to the front of a cabinet carcass which obscures the edges of the carcass and provides the mounting point for doors and other external hardware.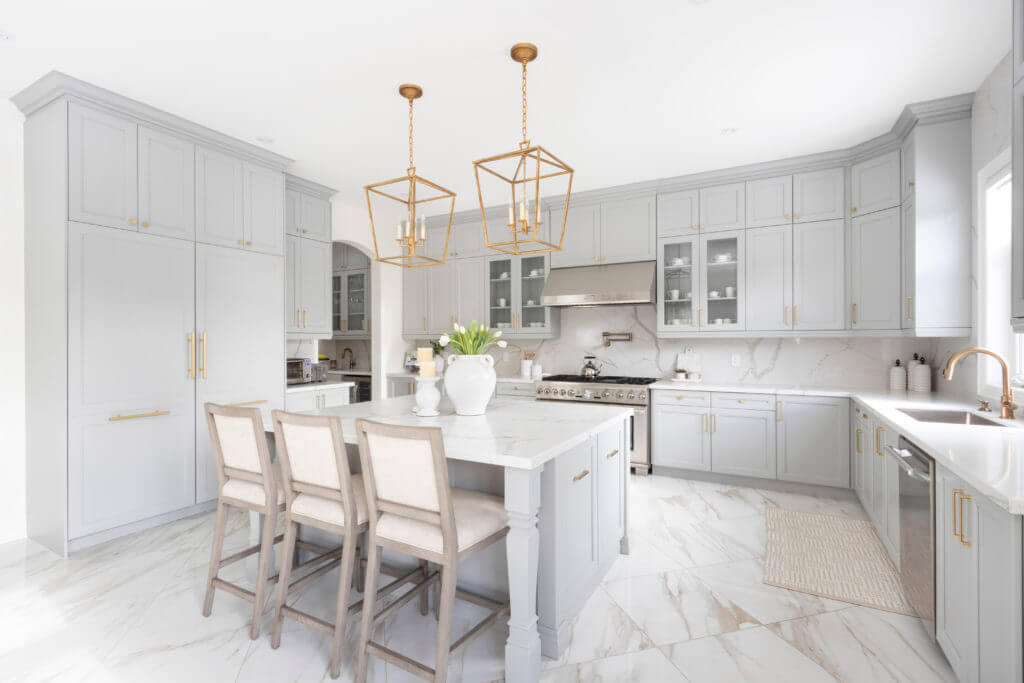 Frameless cabinets are constructed such that the cabinet door attaches directly to the side wall of the cabinet. This means that when the cabinet doors are closed, there is no reveal or surround around the door.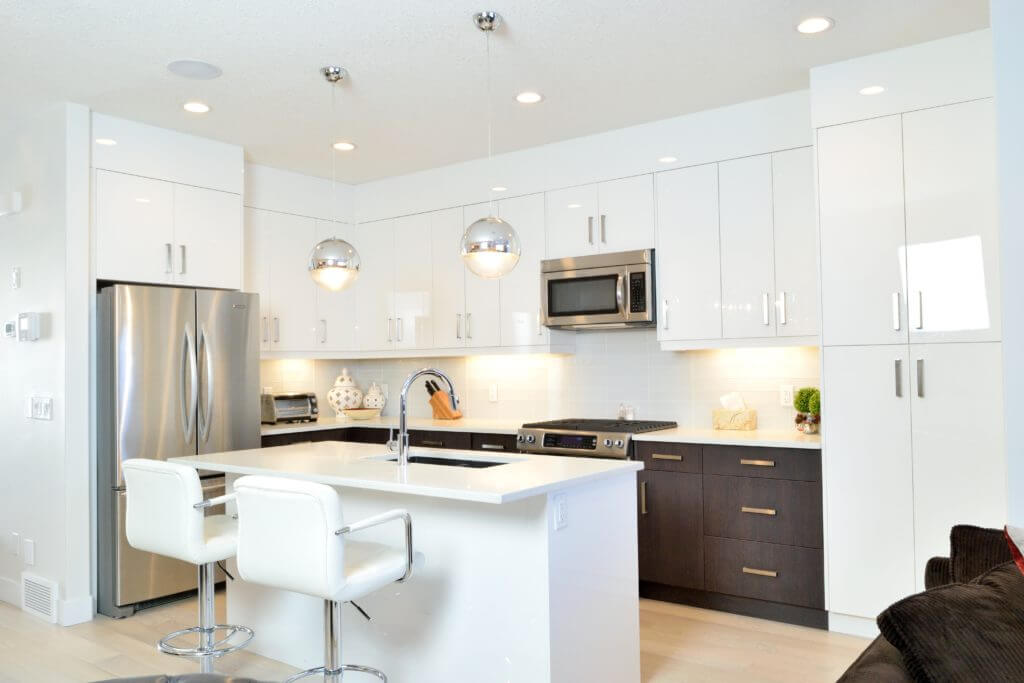 Cabinet Construction
There are 2 options available for cabinet construction, the Confirmat and dowel system and dowel and glue system. Both systems are specifically designed for cabinet joinery. Allowing for a durable strength.